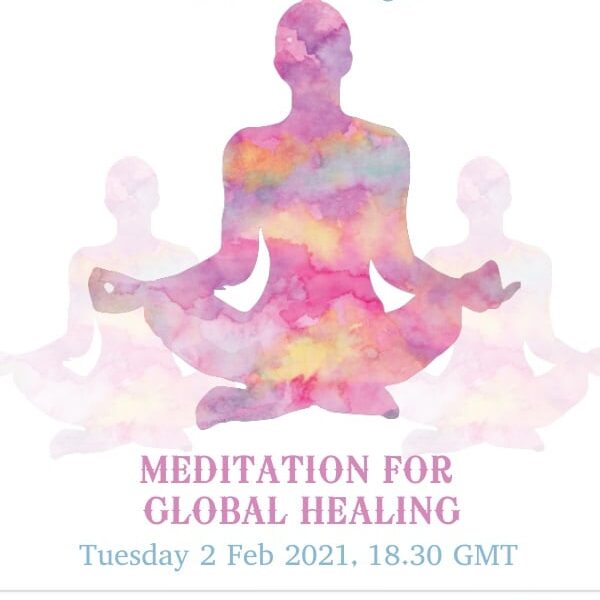 Following the excellent turnout at the Great Conjunction Global Meditation on 21 December 2020, and all the positive feedback I received afterwards, I've decided to run monthly meditation events on Zoom for free.
The purpose of these sessions is to bring people together from all corners of the globe to heal ourselves, our human family and our planet from the trauma we experienced in the past year and are still experiencing in the new year. We will lift our energies up and shift our consciousness to a level where we can harness our innate power to co-create a beautiful new world in which we live together in peace, unity, respect, love and compassion.
If this speaks to your heart, please join us on Tuesday 2nd February 2021 at 6.30pm on Zoom, and every first Tuesday of each month for just 45 minutes.
You can sign up on Ribbon or Eventbrite.
Questions, comments and suggestions are very welcome. These sessions are for us by us. Feel free to contact me via my website if you have anything to share.
Namaste
Sossi
Yoga Teacher & Life Coach