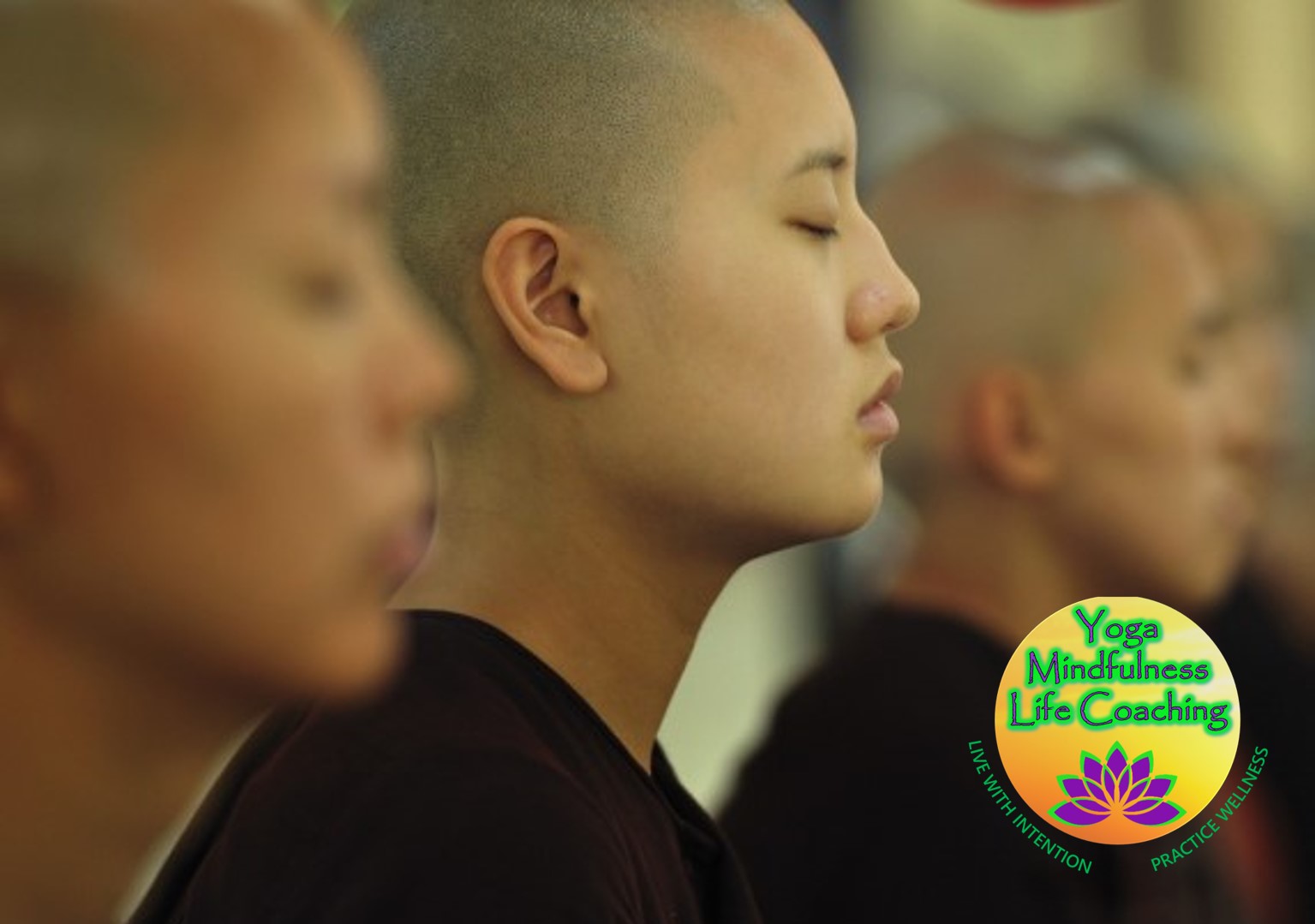 We all need something extra-ordinary to lift our spirits during these unprecedented times.
Recognising this, I recorded a guided healing meditation session and made it available online for free. You will also find another full mindfulness class on observing the mind.
These are just some of the techniques I teach in my regular mindfulness classes, which I did both in the UK and Spain. I will continue to add more in the coming days.
I really do hope they help you to calm the mind, bring self-awareness and practice self-healing. Feel free to share with your family and friends. It would also be great to hear from you with any feedback.
Go to Classes to access the audio sessions. Enjoy, and stay safe.
Namaste
Sossi Yohannes
Qualified Yoga Instructor & Life Coach