We no longer have group Zoom meditation classes, but you can book private classes on Momence which will be tailored to your level and preference. You can book a class for up to three people at no additional cost. If you wish to add more people, please contact me so we can discuss a new rate. Classes are on Tuesdays, Wednesdays and Thursdays at 19:00 for 45 minutes and can take place on Zoom, in Central Bath or elsewhere in Somerset. Please bring your own yoga mat or meditation cushion or stool. If you have any questions whatsoever, please contact me via my website.
You may be interested in my blog on my meditation classes. I would also like to offer all visitors to this site free audio recordings on mindfulness meditation below.
What is mindfulness meditation?
Mindfulness is the state of total awareness of the present moment. Mindfulness meditation is the use of a set of techniques to train the mind to focus on the now through breathing, mental imagery, self-awareness and relaxation. The benefits of mindfulness have been scientifically documented, and include stress and anxiety relief, improving heart conditions, lowering blood pressure and improving sleep. In general, mindfulness provides a sense of overall well-being.
Book a meditation class to learn different types of techniques. Learn about Loving Kindness Meditation, an incredible meditation technique in my blog 'How to practice Loving Kindness Meditation'.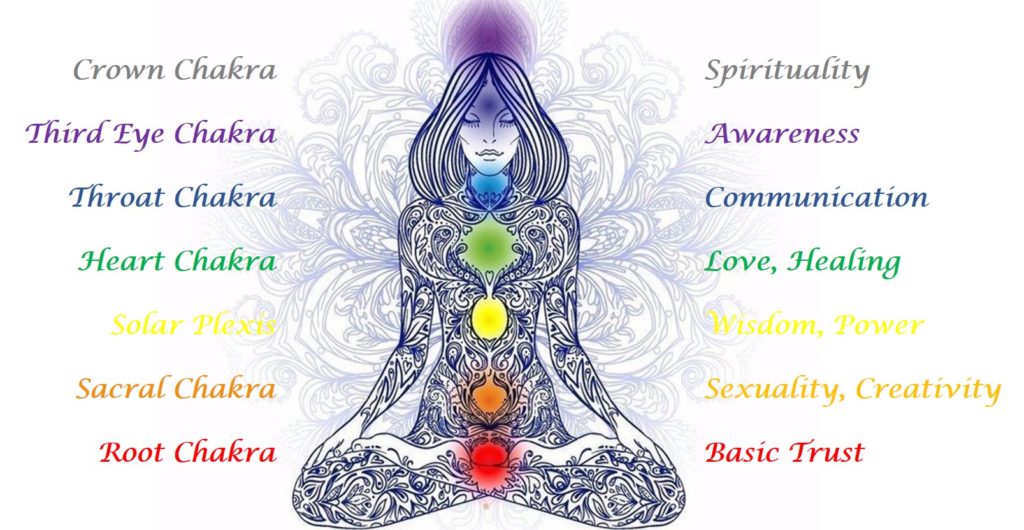 Free audio meditation classes
Enjoy the audio recordings below. If you wish to donate, you can use paypal.me/sossiyoga/5 (or any other amount you wish – simply change the number at the end of the web address).